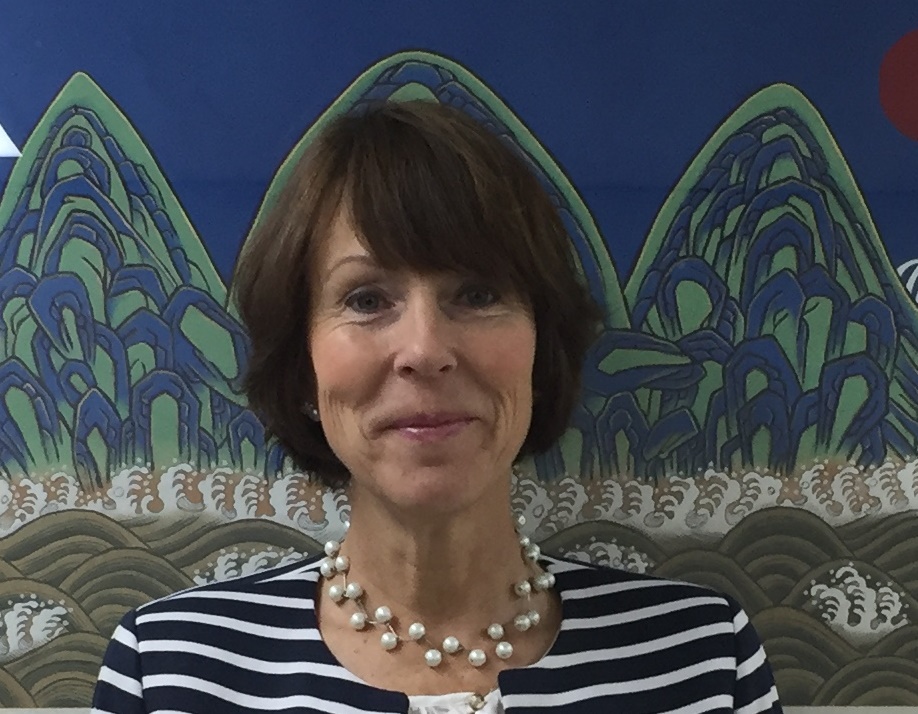 I am a seasoned (interim) professional for organisations who are looking for a Procurement /SCM Manager to support the performance and development of their procurement function (from strategic to operational level).
I have the hands-on ability to develop, mentor and coach the wider procurement team while supporting the broader procurement strategy leading to an improved performance
I can be made responsible for all aspects of end to end procurement including:
*Working across all categories and undertaking multiple procurement projects
*Negotiating new and existing contracts to achieve best value for the business
*Source new suppliers to obtain best value with most efficiency
*Manage various stakeholders across the business
* generating significant savings
*Support the continued development of team through coaching, mentoring and sharing best practice.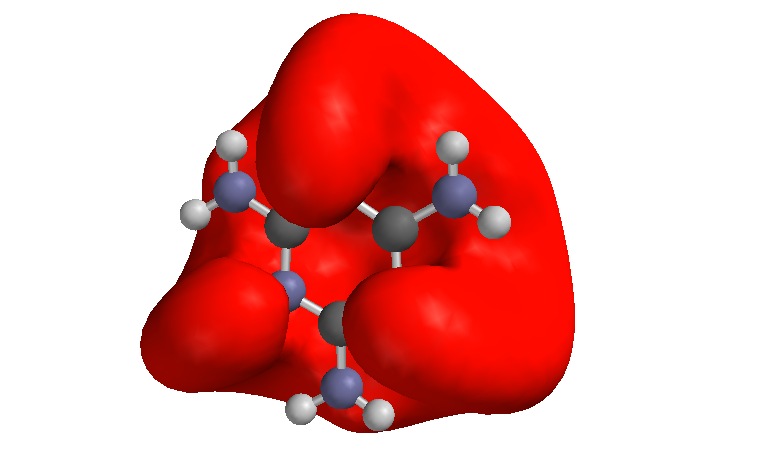 Molecular Modelling has become an indispensable tool for almost all areas of industrial chemical research from lead finding, to process optimisation and quality issues. It is particularly useful and advantageous at the very start of any research program. Cost and time expensive lab work (labor, equipment, chemicals) can be minimised to 10% compared to a classical approach.
Buijs Advice & Consultancy BV is the preferred contract research partner for:
Transformation of actual industrial problems into an effective and efficient Molecular Modelling approach.

Implementation of the Molecular Modelling results into real cost saving process changes, using limited experimental verification and calibration, or plant experiments.

Training of employees in the general use of Molecular Modelling software, and next focusing on solving specific chemical process problems.
Over the years Wim Buijs has been involved in solving a wide variety of industrial problems, from start to implementation.
A limited list of examples gives an impression on the applicability of Molecular Modelling in industrial chemistry.
Environmental Technologies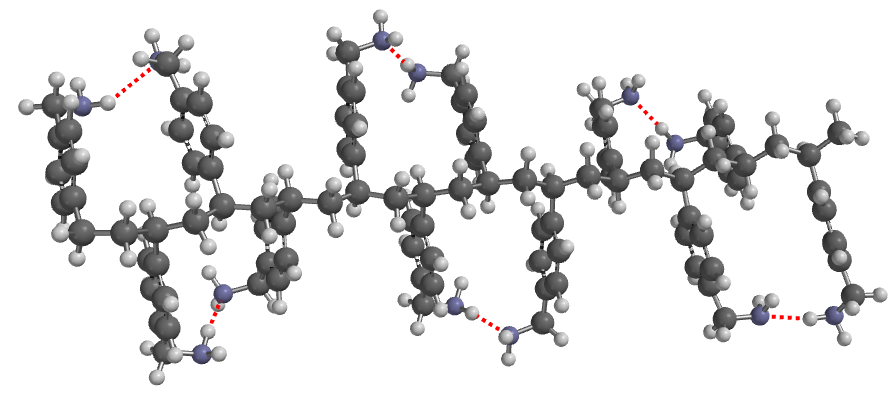 CO2 capture and utilisation is a necessity to fight climate change, and the development of Direct Air Capture of CO2 technology is emerging. The publications listed (1-3) provide a detailed insight in the various steps of DAC CO2 process development applying Molecular Modelling. This technology is interesting too for the cultivation of flowers or vegetables in greenhouses, and air conditioning in an office environment.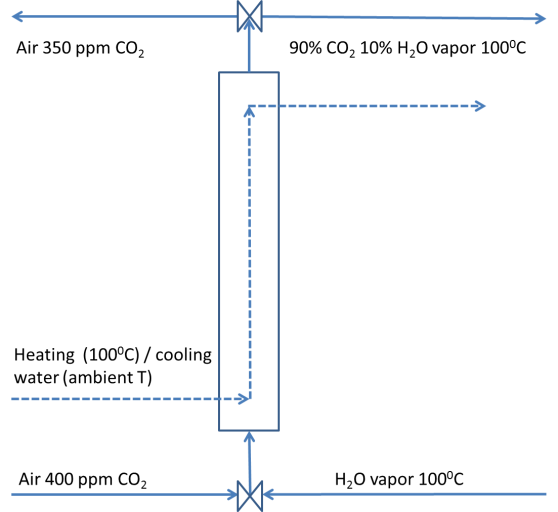 Quality Research
Hydrated nickel(II)sulphates are widely used in various industrial processes like nickel plating. Crystallisation is an indispensable step in the final purification process however it was observed that Mg-impurities could not be removed. Molecular Modelling provided conclusive evidence. Molecular Modelling often can be used to select and optimise purification technologies (unit operations) like distillation, extraction, crystallisation and sorption technologies.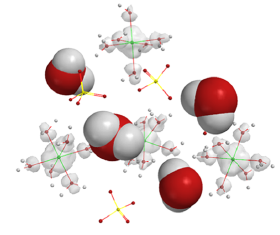 Oil & Gas Industry

Iron sulphide scale costs are ~1.4 billion US$ annually. Molecular Modelling (5) showed lead optimisation steps towards a commercially viable and environmentally friendly scale removal process, experimentally validated later.
---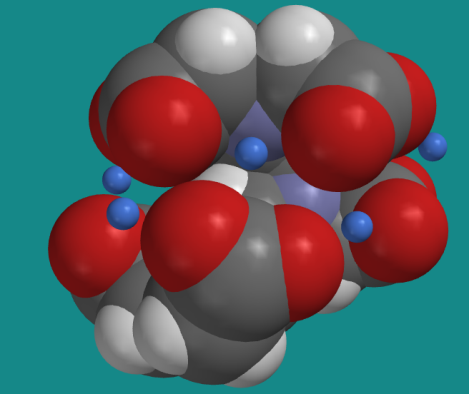 Contact Contact Wim Buijs about the various options, availability and quotes for contract research.
Buijs Advice & Consultancy is also the Dutch Sales Partner for Wavefunction Inc., the worldwide supplier of Molecular Modelling Software. For an overview of the latest software, including free trials, and pricing, contact Wim Buijs or go to www.wavefun.com
References
Ind. Eng. Chem. Res. 2017, 56, 12297-12304.
Ind. Eng. Chem. Res. 2019, 58, 14705−14708.
Ind. Eng. Chem. Res. 2019, 58, 17760−17767.
Chemical Engineering Science 2015, 121, 77–86.
Ind. Eng. Chem. Res. 2018, 57, 10095−10104.